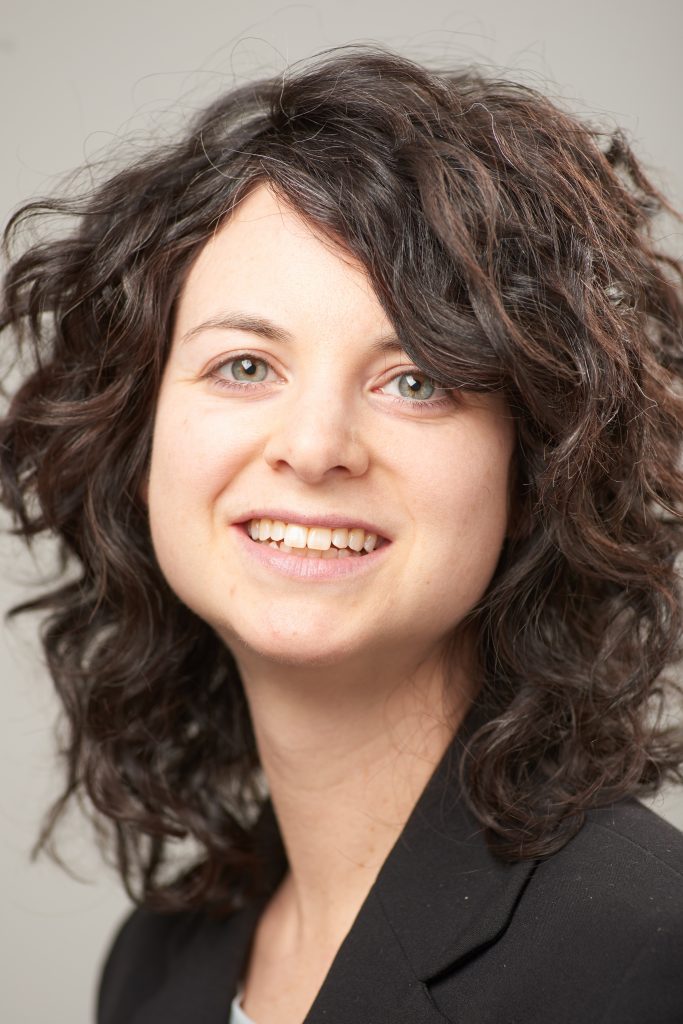 Kulturenvy is a blog, a resource and a community exploring the richness of life's experiences. Because we should all strive to be part of a culture we can be proud or envy, if holding up the mirror to see what we have created.
The Back Story
In undergrad I wrote my thesis on the idea that one could use writing as a vehicle for cathartic revenge on cultural imperialism. I took this concept a step further and (metaphorically) looked at it through the lens of reality as I studied International Trade Policy in graduate school. How is our own work tied to making a difference for the haves or have nots? Who has the power to effect change? How can we best position ourselves for impact? How can our so-called innovation economy get the most value from us so that we, in turn can reap the most benefits from it?
I've worked in tech-related roles throughout my career and run JustReachOut with my partner, Dmitry Dragilev. Despite much specialization and effort, I started to see that no matter the systems and processes in place or whether you have access to cutting-edge technology, the team dynamic and how individuals contribute to an organization's culture are essential to the health of a company. They're also essential to my professional development and wellness. I enjoy working alongside my husband, we make a good team and get each other through darkest days.
This blog has evolved to meet my changing needs over the years. You will find archived posts about workplace culture as well as more recent, general posts. Most of my writing is influenced by my own experience in tech as a woman, a mother, and my ideas of how perverse our workplace culture can be. If we don't call attention to these perversions, how will they ever change?
Don't hesitate to contact me using my contact page or on Twitter.