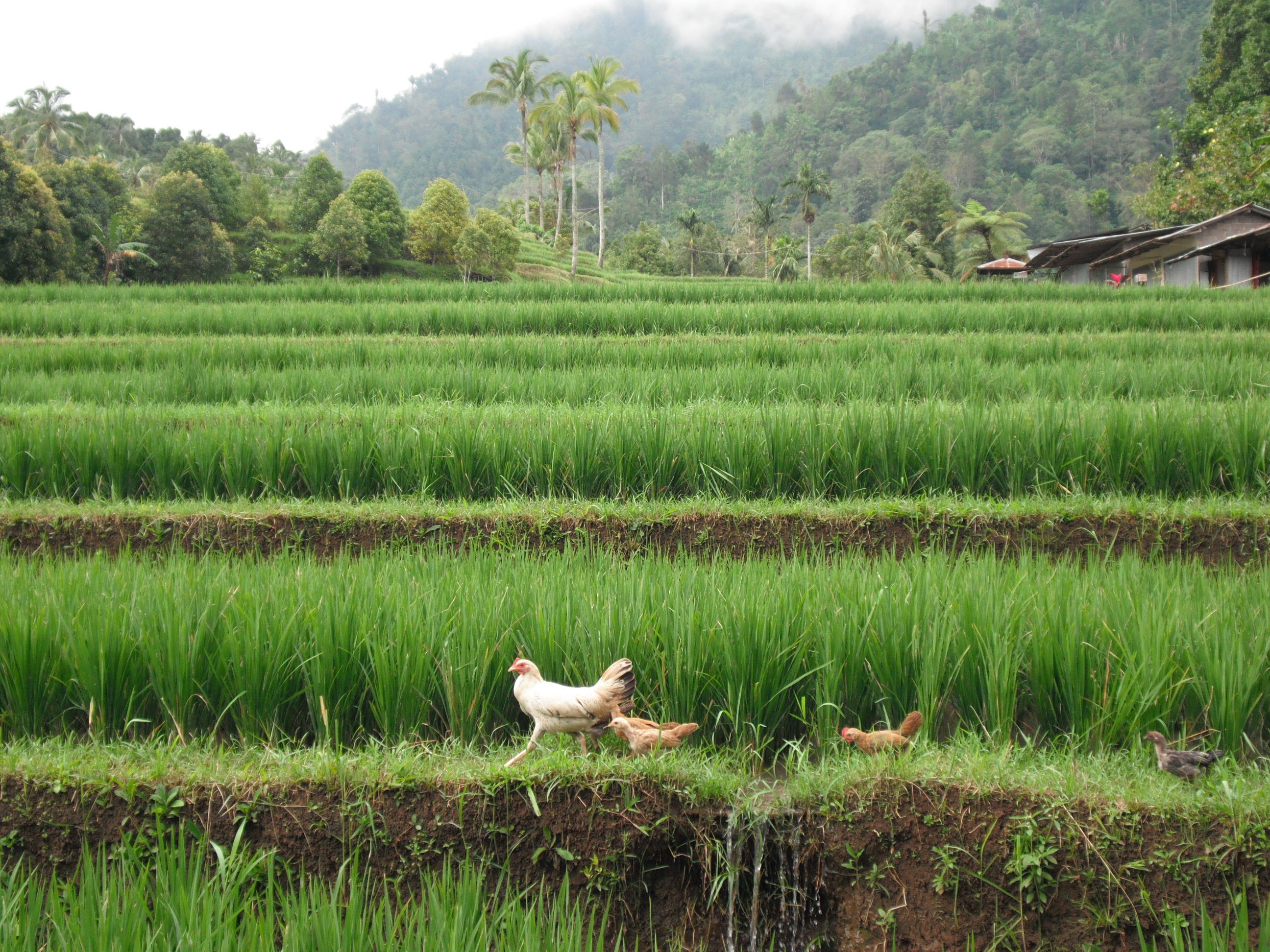 Just over three years ago I pushed pause with my Kulturenvy projects and joined an early stage, bootstrapped Australian startup called Culture Amp. Up until I joined forces with Culture Amp, I was exploring Startup Culture and how it was remarkably different from corporate culture. I spoke and corresponded with early stage founders about startup culture and the associated emotions and learned this topic was in dire need of greater visibility.
The fact that there was little to no available data that centered on the intricacies of startup culture, especially among early stage startups and the lack of awareness and inclusion, compelled me to do more than merely work in tech. Kulturenvy was my attempt to connect with others seeking the same impact and insights from aspects of a somewhat nascent but reliably innovative set of practices and beliefs around working.
I had been in the corporate space in the tech industry for some time and while occasionally "working from home" at the office where my husband worked, I got hooked on alternative approaches to work and as a result, life. Part of the problem was that a lexicon for all things Startup Culture was still being developed. I started interviewing founders and growing a humble community of Startup Culture enthusiasts as a way to bring the conversation to the forefront. Often founders struggled to articulate why they were doing what they were doing and how they envisioned a group of early stage employees to rally, especially when things became difficult.
I was collecting some data and manually analyzing it. I was also looking at my options and realizing it was lonely working solo. Did I want to define my work as consulting or did I want to find a co-founder and build a product to replace all this manual analysis? I was looking for a way to amass enough data to reach some compelling confirmations around a hypothesis that intentionally contributing to and participating in a culture of inclusion and awareness would accelerate advancements in working conditions as well as potentially boost the economy (at least in the US).
I wanted to make an impact (no matter how small) for the benefit of myself and those around me searching for a better path to the good life. If the new tech and startup world could create enough of a buzz around this, then maybe large behemoths would have no choice but to make some changes in order to compete, both in the markets and for talent. Maybe this would influence the evolution of US social policies as well. As much fun as it is to fantasize about Scandinavia, I wanted to create impact and value right where I was.
That's when I met Didier Elzinga. Didier and I are both passionate about the power of data-driven decisions and the impact Culture Amp has on a growing number of customers, many of which were (and are) leaders in the people space.
I started in Marketing, moved to Sales, and then landed in Customer Success. I lead a very meta life. I work in tech, in the startup space more specifically, because I know that the only way to make visible changes is to be visible. I was the first employee to take maternity leave at Culture Amp. I didn't know what to expect and my Australian employers, although a few of them parents, probably didn't know quite how to support an American employee.
I remember what it was like working solo most of my days. Working in a distributed company wasn't a new experience for me but working solo – both in time zone and physically – was a crash course in the Fine Art of Virtual Communication. Crafting perfectly worded comms has always been my game but concisely conveying urgency without sarcasm via the nuances of internal chat was a skill I had to develop.
In the midst of all this I started a family and have been on maternity leave twice during my career here. The growth of my babies, now one and three, alongside the growth of Culture Amp has been a life experience unlike any other. The revival of this blog is my side project to capture my stories so that we can glimpse the reflection in the mirror before it becomes something unrecognizable.